Sunday, September 21, 2008
First, bring up the Render Scene dialog (hit F10) and switch to vRay renderer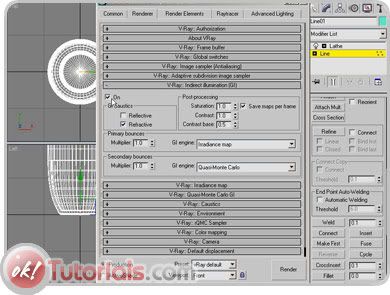 Go to the Renderer tab and check the On box under the V-Ray: Indirect Illumination (GI) rollout.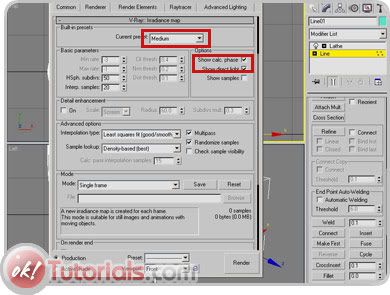 Next, under the V-Ray: Iradiance map rollout set the Current Preset to Medium and check the Show calc. phase and Show direct light boxes.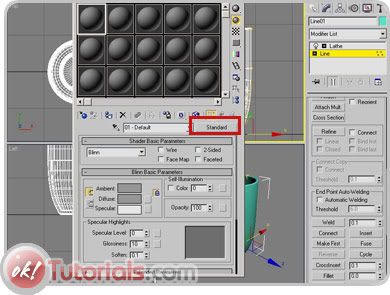 Now hit M to bring up the Materials. Select one of the slots at the top then hit the Standard button to change the material type.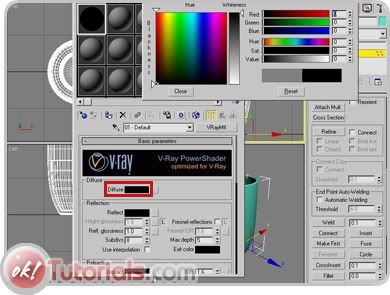 Now set the Diffuse color to 0, 0, 0 (black).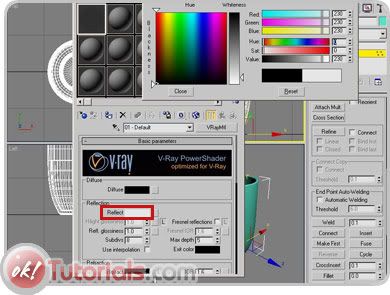 Set the Reflect color to 230, 230, 230.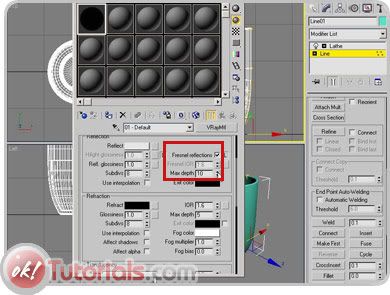 Under the Reflection rollout check the Fresnel reflections box and set the Max Depth to 10.
Just below, under the Refraction rollout set the Refraction color to 255, 255, 255 (white) and the Max Depth to 10.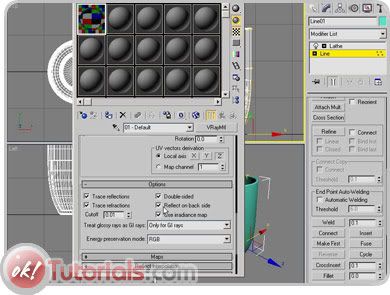 Finally, under the Options rollout check the Reflect on back side box.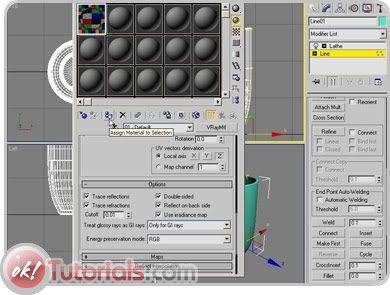 With the glass object selected, hit the Assign Material to Selection button.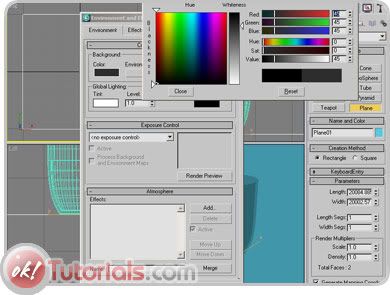 Bring up the Environment and Effects dialog by hitting "8" on your keyboard. Set the Background Color to 45, 45, 45.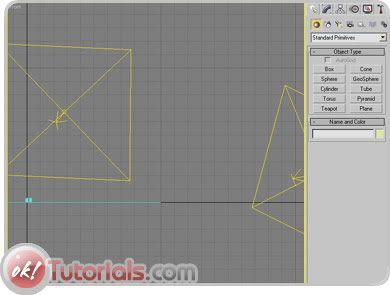 Your glass scene is pretty much done. For better results add a couple of vRay lights with large surfaces and maybe a few more objects.
source
: http://www.tutorialized.com/